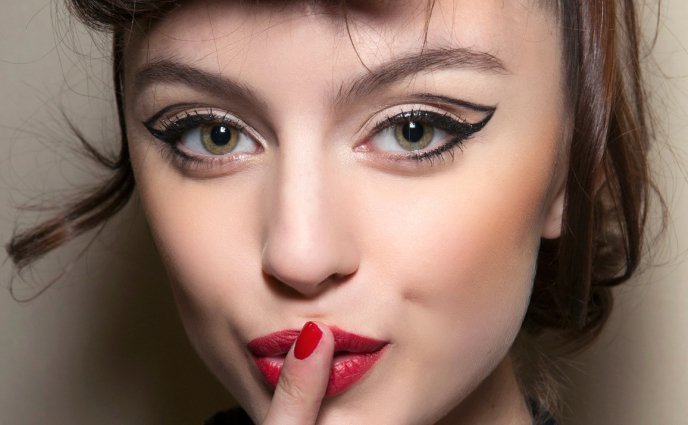 At this point you'd be hard pressed to find someone who hasn't heard of Botox's ability to fight fine lines and wrinkles. "It's one of the number one treatments I do at my practice," says Dr. Dennis Gross, MD, a dermatologist and dermatological surgeon. "There's no golden age to start Botox — every person ages differently due to genetics and lifestyle choices and there's no age where you're too old for Botox. That being said, Botox is only FDA-approved and available for patients 18 and older." It's also worth underlining that Botox is not safe for people who are pregnant, breastfeeding and, those with a neurological disease, need clearance from their neurologist.
While the appearance of frown lines may prompt most people's first doctor visit to inquire about Botox, there's an increasing amount of research on how the injections can have a myriad of other benefits ranging from the purely cosmetic to the management of chronic pain, treatment of muscle spasm disorders like cerebral palsy, studies have even shown that Botox can help with an overactive bladder.
To find out more about the lesser known benefits of Botox we chatted with leading dermatologists.
Image via Imaxtree

SEE NEXT PAGE:
Wrinkle Prevention


monitoring_string = "e4ea8133a649aad124e80f99f8831005"