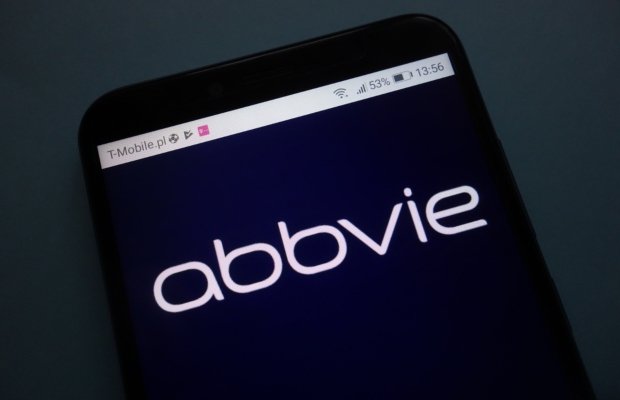 AbbVie and its Korean partner Medytox have settled a trade secret dispute with competitor Evolus over the sale of a rival botox competitor drug Jeuveau.
Allergan, which was acquired by AbbVie in May 2020, launched a complaint to ban the sale of Jeuveau in the US, alleging that an ex-Medytox employee had misappropriated trade secrets to develop Jeuveau for Evolus. The International Trade Commission (ITC) ruled in favour of Abbvie and Medytox on December 16 last year.
This new settlement will see Evolus pay Allergan and Medytox $35 million in multiple cash payments as well as royalties on Jeuveau's US sales, according to a recent Evolus SEC filing.
In return, all legal action between the parties will be dropped and Medytox has been asked to request the ban against Evolus products with the ITC to be rescinded. Additionally, a related case filed with the Superior Court of California against Evolus will be dropped.
Botox challenger
Allergan and Evolus have been locked in a legal dispute since Jeauveu was first released in the US in 2019.
Allergan was then acquired by AbbVie in May 2020, acting alongside Allergan in the proceedings.
The ITC ruled in July 2020 against Evolus. The judgment proposed a ten-year ban on the US import of Jeuveau. A final ruling from the ITC was given on December 16, 2020, confirming a 21-month ban.
Last week, a US appeals court ruled that Evolus could temporarily sell Jeuveau in the US whilst the ITC reviewed the ten-year import ban.
Trade secrets are a growing issue in IP litigation, with 2020 seeing unprecedented levels of layoffs, unofficial offboarding procedures, and employees working from home.
If you want to know more about how best to protect trade secrets, including during the hiring and firing of employees, check out 'Trade Secrets: The Alternative IP' on WIPR Patent Live.
Did you enjoy reading this story? Sign up to our free daily newsletters and get stories sent like this straight to your inbox
AbbVie, Medytox, Jeuveau, Evolus, Allergan, Botox, trade secrets, International Trade Commission, ITC