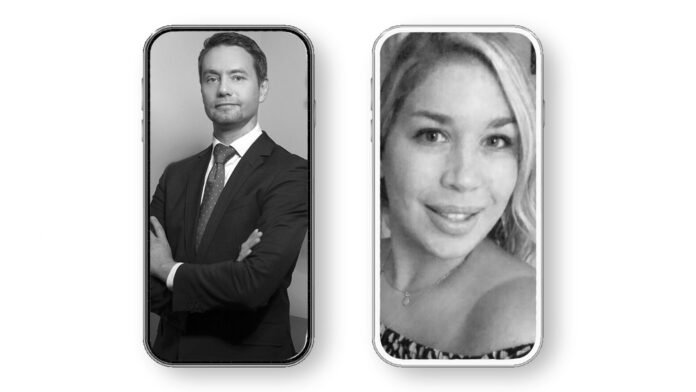 Facial feminization surgery, also referred to as FFS, is an increasingly popular combination of procedures that involve softening masculinized facial features into a shape more typically recognized as feminine. FFS is sought after by patients of any and all genders. These treatments go beyond the traditional binary roles of "male or female," and include trans-feminine, gender-queer, gender fluid, two-spirit and more. With more surgical and nonsurgical advancements available today, the process of reshaping the face has gotten a lot easier for those seeking a more feminized-looking face. 
Some common facial feminization procedures include surgeries like brow and orbital reduction surgery, blepharoplasty, rhinoplasty, jaw reduction, lip lifts and neck liposuction. Each procedure is recommended based on a patient's unique case. Softening certain strong features that can make the face appear more masculine is the goal without having an obviously "operated on" look. The hairline is also a factor in making the face appear less masculine, so hair restoration surgery is also an option.
For nonsurgical options, patients may undergo neurotoxin and filler injections in the forehead, around the eyes, in the cheeks, lips, chin and jawline for a more temporary solution. Unlike surgery, results are not permanent and will need maintenance depending on how long the injectable treatment lasts. Nonsurgical procedures will, however, allow the patient to try out facial feminization treatments and tweak the results as they go. Some doctors prefer that their patients start the transformation process slowly and build up to more invasive procedures so they may live with their results for some time before committing to a more permanent change. 
A study in the June issue of Plastic and Reconstructive Surgery, the official medical journal of the American Society of Plastic Surgeons (ASPS), states that a typical FFS patient will undergo an average of 4.2 procedures per patient. The study also found that on a 100-point facial feminization score (with 100 denoting complete satisfaction), the average score for patients before FFS was 47.2, which then increased to an 80.6 satisfaction score at six months after surgery—meaning patients reported a rather significant improvement in satisfaction with their facial features post-procedures. 
As with any procedure, when seeking a facial feminization surgery specialist, look for a board-certified doctor who has experience treating patients with these specific procedures. Consult with multiple doctors and ask to see before-and-after cases before you make a final decision. The key to optimal facial feminine surgery results is balance and harmony, so be sure that your chosen doctor's aesthetic matches your personal goals and wishes. 
Find a Doctor
Find a NewBeauty "Top Beauty Doctor" Near you