Are you interested in learning more about various nursing specialties and careers? You've come to the right place! Here, you'll find videos created by real nurses who work in various specialties, who hold different advanced practice (APRN) degrees, and come from all over the country. These videos are full of information about nursing education, unique career journeys, interesting jobs, future goals, and live Q&A. Check out all our past takeovers and check back because we're adding even more!
😍 Follow @nurse_org on Instagram to watch the takeovers when they happen! Nurses take over our stories at least once per week. 
Jump to a Video
Aesthetic/Cosmetic Nurse Injector – A Day in The Life (Nurse Sabrina)
Is your love and passion for skin and beauty the same as your love of nursing?  If skincare and cosmetics are something you're passionate about, aesthetics nursing may be the career jump for you. Aesthetic nurses are registered nurses, with specialized training who provide aesthetic and cosmetic services and care to patients. Nurse.org caught up with Sabrina Caires BSN, RN, anesthetics nurse based in California, as she shows us a day in her awesome life!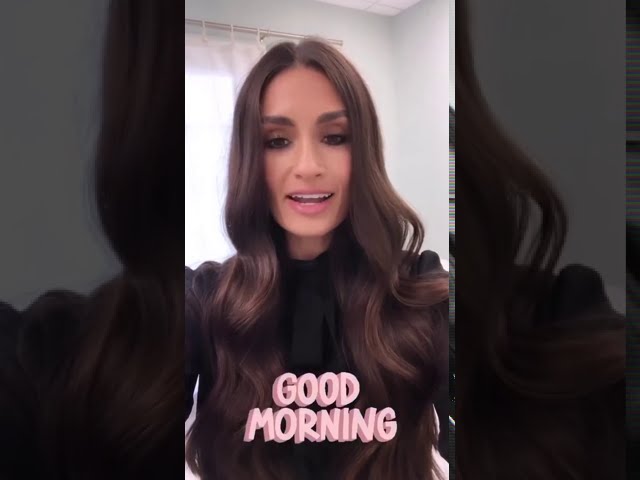 Clinical Nurse Specialist (Nurse Andrea) 
Andrea discusses her career as a Clinical Nurse Specialist and why she chose to become a CNS. She discusses a typical day in the life, her educational journey, and talks all about her influential career.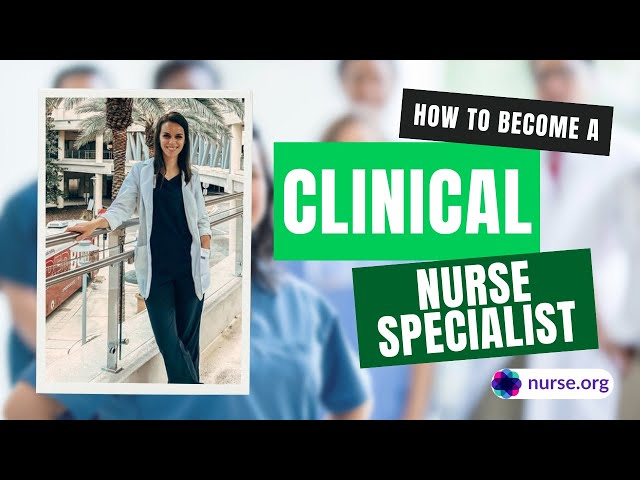 Certified Registered Nurse Anesthetist, CRNA (Nurse Charnelle) 
Certified Registered Nurse Anesthetist (CRNA) is one of the fastest-growing areas of nursing, and one of the most in-demand careers. In this video, Charnelle Lewis talks about her career as a CRNA at a private plastic surgery clinic, her educational journey, and her future goals.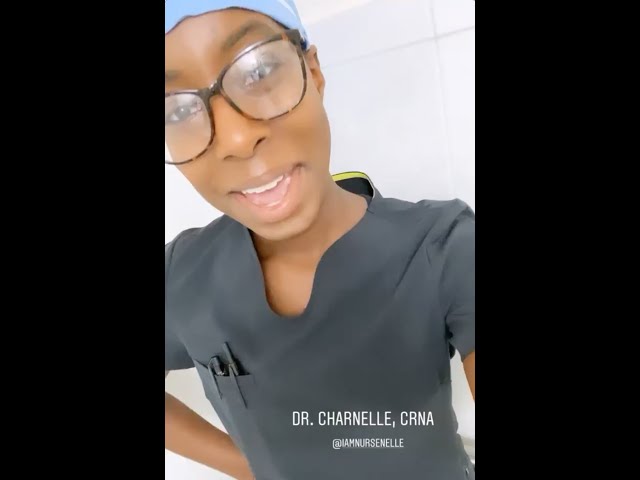 Family Nurse Practitioner (Nurses Maddie and Rose)
Maddie and Rose, APRN-CNPs talk about a day in their life as family nurse practitioners (FNP) They also talk about their educational journey and answer live questions.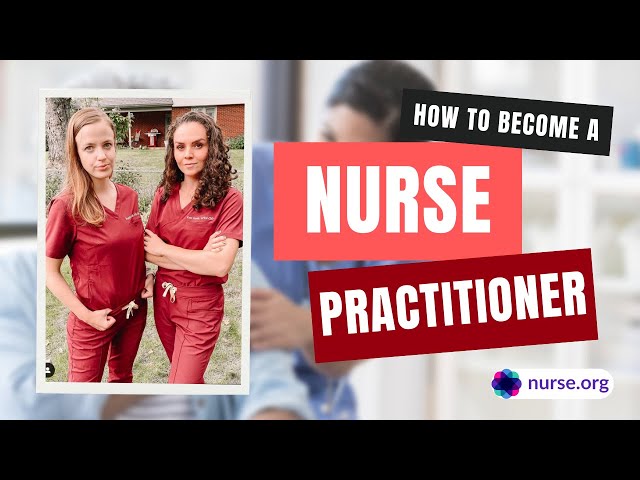 Hospital CEO
Michael worked his way up the corporate ladder from a hospital intern to the CEO of Long Island Jewish Medical Center. Here is a look at his full day!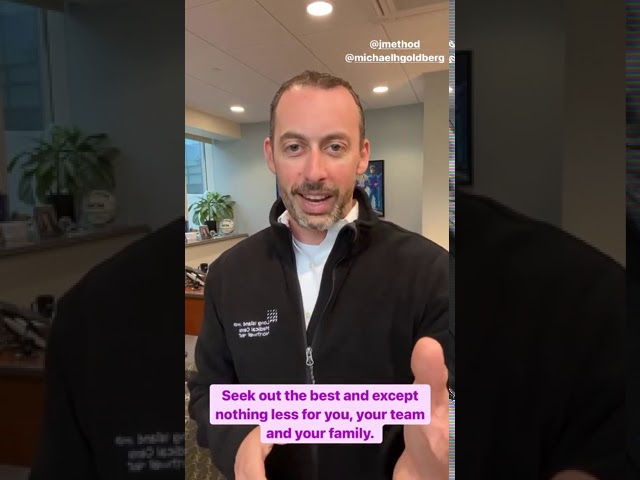 Masters Degree in Nursing (Nurse Sarah)
Nurse Sarah Gaines earned her master's degree in nursing (MSN) while she was a travel nurse. The advanced degree has helped her career in numerous ways. Watch this video to learn all about how her life has changed since completing her MSN degree.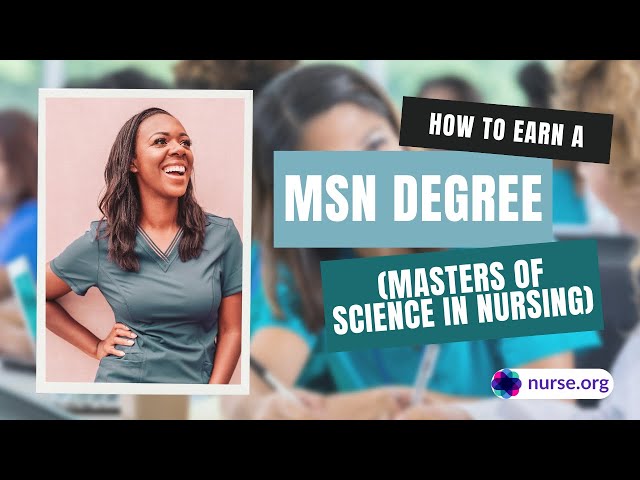 Nurse Educator (Nurse Tiffany)
Tiffany Gibson of @newnurseacademy shares a day in the life as a nurse educator from the scope of practice to a live Q&A. Watch now!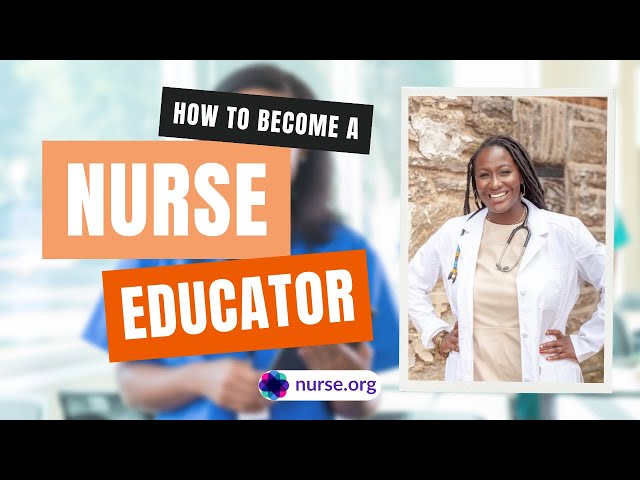 Nurse Practitioner (Nurse Haskins) 
Nurse Haskins has moved up the nursing ladder over the past 20 years from CNA to LPN to ADN to BSN to MSN to Nurse Practitioner. In this video, she talks about her educational journey and her career as a Family Nurse Practitioner.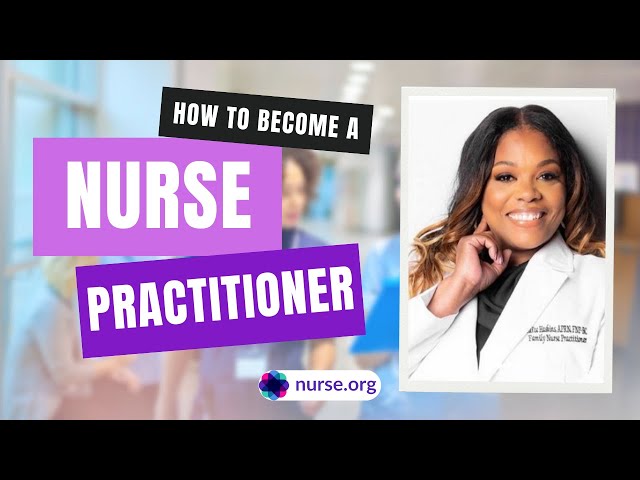 Psychiatric Mental Health Nurse Practitioner, PMHNP, FNP (Nurse Andrea)
Andrea Thompson, APRN, FNP talks about a day in her life as a psychiatric mental health nurse practitioner (PMHNP) and her educational journey. She also provides a ton of education and answers questions.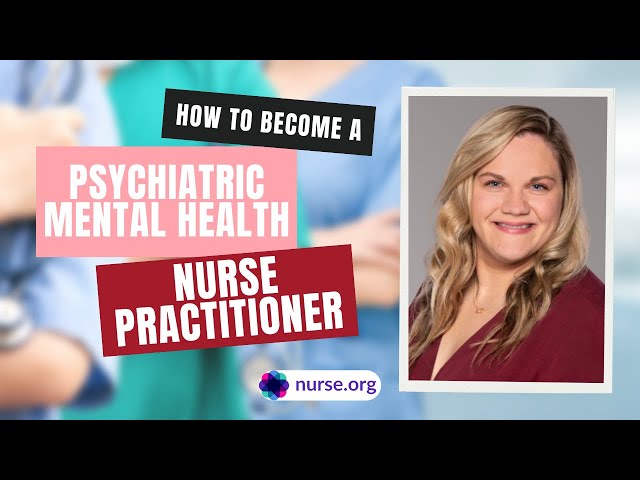 Telehealth Nurse (Nurse Leah)
Telehealth nurses work in an office or remotely from home. They utilize technology, specifically video conferencing, to deliver nursing care to remote locations that may not otherwise have access to medical care. There's never been a better time to consider a career in telehealth nursing and this guide will explain everything you need to know about it.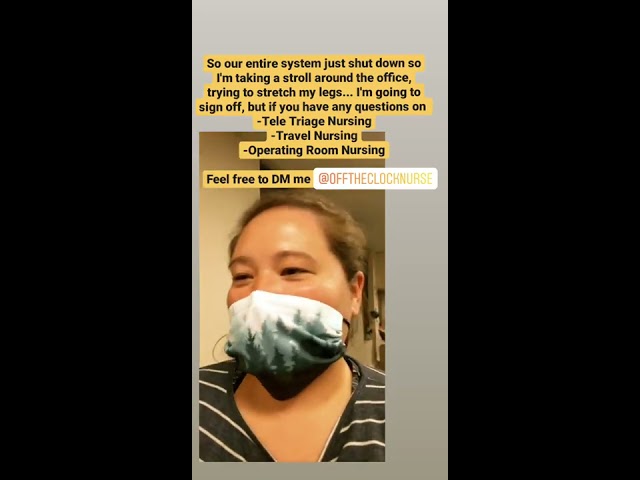 Travel Nurse (Nurse Sam)
A travel nurse is a nurse who travels to different facilities to work for a temporary amount of time when a hospital is understaffed. They are often paid much higher than staff nurses and get to travel somewhere new every 13 weeks. In this video, travel nurse Sam, talks about his career as a traveling nurse, his education and future goals.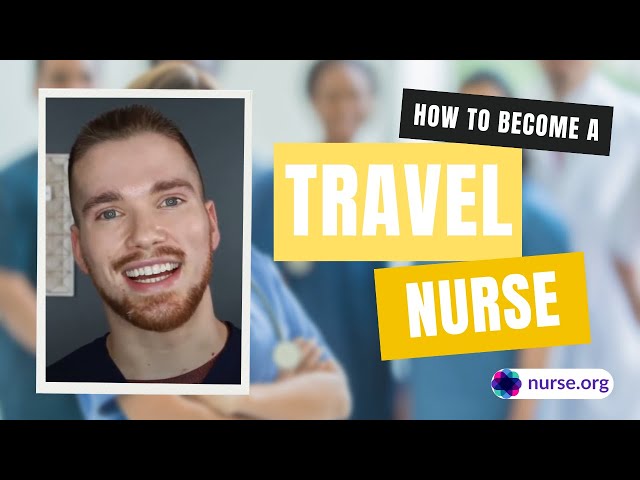 Traveling Emergency Nurse Practitioner (Nurse Mimi)
An emergency nurse practitioner, Mimi, shares her career and educational journey, including how she became an emergency nurse practitioner, what the job is like, and why she now does travel nursing.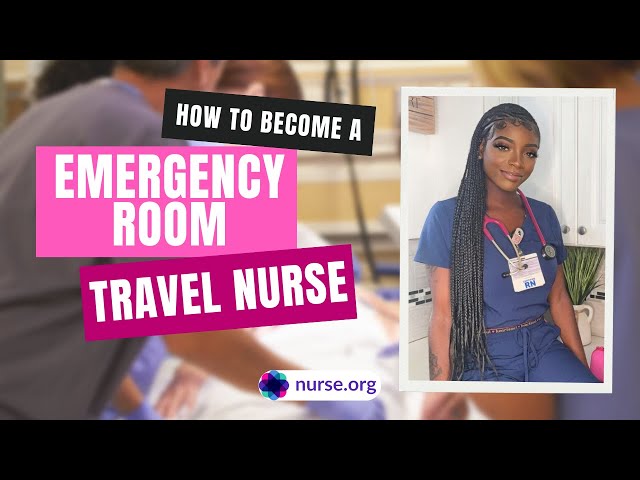 Traveling Nurse Practitioner (Nurse Ebony)
Did you know that nurse practitioners can get paid to travel? Learn what it's like to work as a traveling nurse practitioner and find out how to become one.