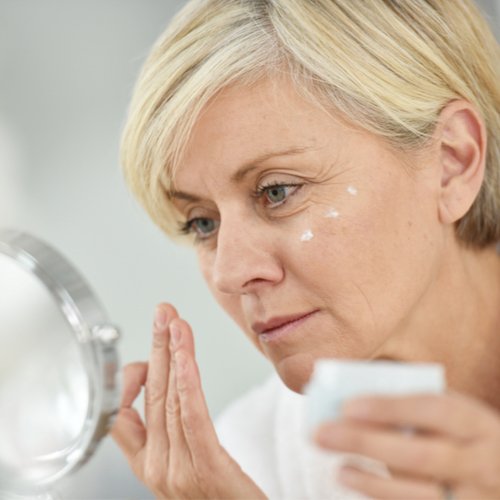 Aging may be a natural process but that will never stop the hunt for the best beauty products to slow it down or turn back the clock. A solid preventative skincare regimen is one of the best ways to keep fine lines and wrinkles at bay, so it's important to invest in products that will actually make a difference in your skin instead of wasting money on formulas that merely sit atop the surface with no real effect. If you're in the market for a good anti-aging cream to minimize existing wrinkles or prevent new ones from developing, these are the four best dermatologist recommended formulas for flawless skin without botox.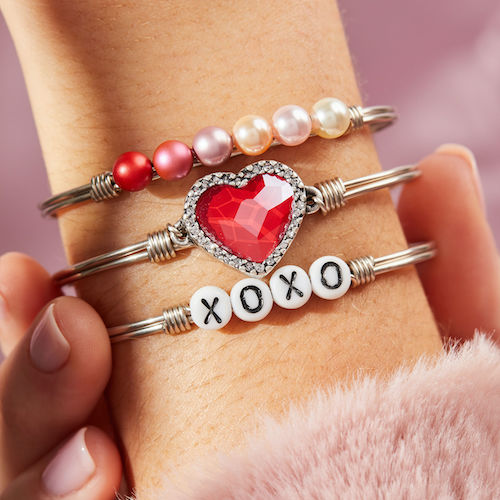 These bracelets are the *perfect* V-Day gift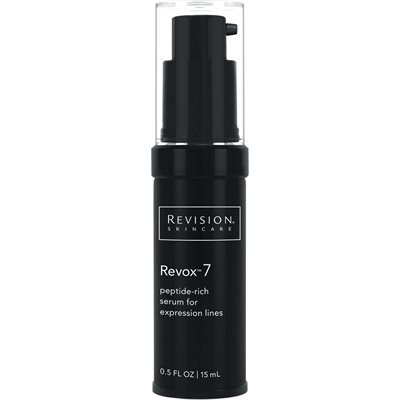 Revision Skincare Revox 7
If your complexion is already displaying signs of aging, a higher potency formula containing peptides is going to be your best bet. NYC dermatologist Dr. Hadley King explains, "One of the only clinically-proven topical products that helps smooth the appearance of expression lines, this serum contains seven different anti-aging peptides. Their studies show that it softens the appearance of seven types of expression lines: forehead lines, glabella frown lines, crow's feet, bunny nose lines, nasolabial laugh lines, lip lines, marionette lines."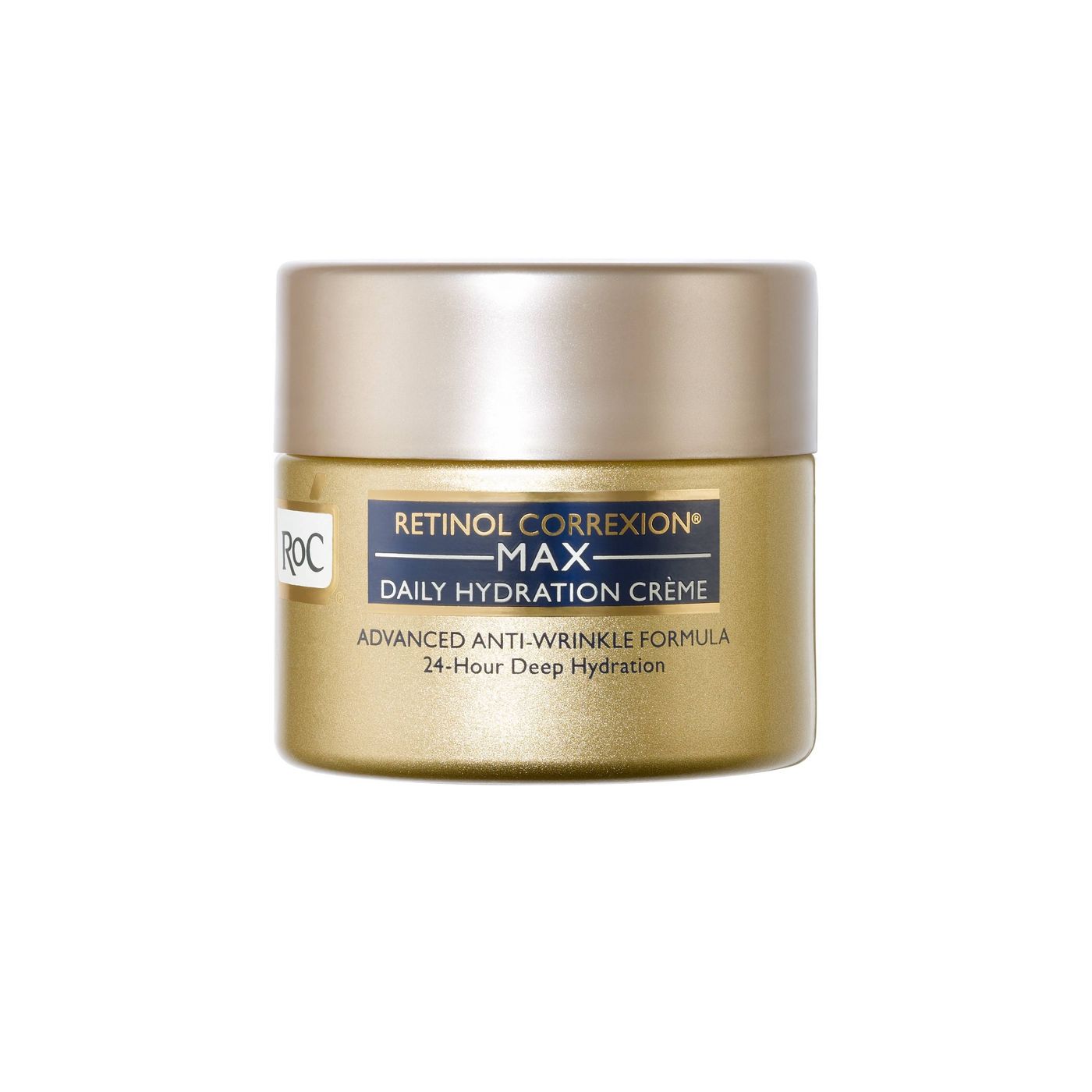 RoC Retinol Correxion Max Daily Hydration Crème
Retinol is one of the best ingredients for minimizing signs of aging and creating a botox adjacent effect. Using a retinol based cream will help to increase collagen production which will naturally reduce the appearance of wrinkles. NYC dermatologist Dr. Meryl Joerg notes, "This is an excellent product which contains a combination of retinol plus hyaluronic acid in a soothing hydrating cream. The added hyaluronic acid helps to plump the skin and decrease any potential irritation from the retinol."

Skinbetter Science AlphaRet Overnight Cream
Another retinol based product, this cream helps to plump and firm the skin overnight, smoothing fine lines and wrinkles as you sleep. Dr. King explains, "[This cream] offers a unique combination of an alpha hydroxy acid and a retinoid that leaves skin looking rejuvenated with minimal irritation. Studies showed that it significantly reduces the appearance of wrinkles in as little as four weeks."
SkinMedica TNS Recovery Complex
" target="_blank">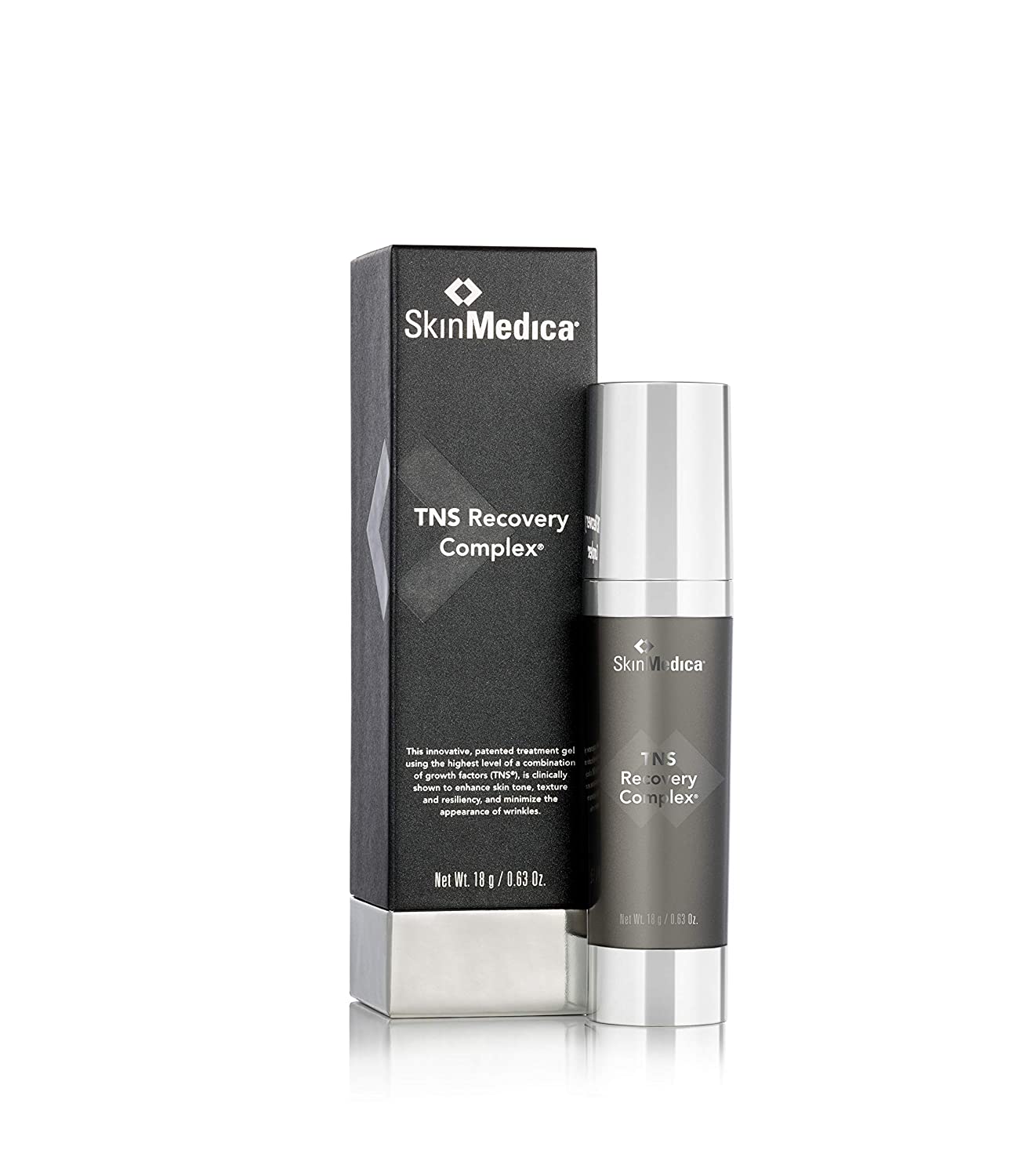 SkinMedica TNS Recovery Complex
Finding a face cream to enhance your skin's elastin and collagen will also net visible results in preventing and treating signs of aging. Dr. King explains, "TNS contains dermal proteins derived from the fibroblasts of neonatal foreskin." This product will help to thicken the skin and improve texture and tone, leading to visibly reduced fine lines with regular use.
SheFinds receives commissions for purchases made through the links in this post.