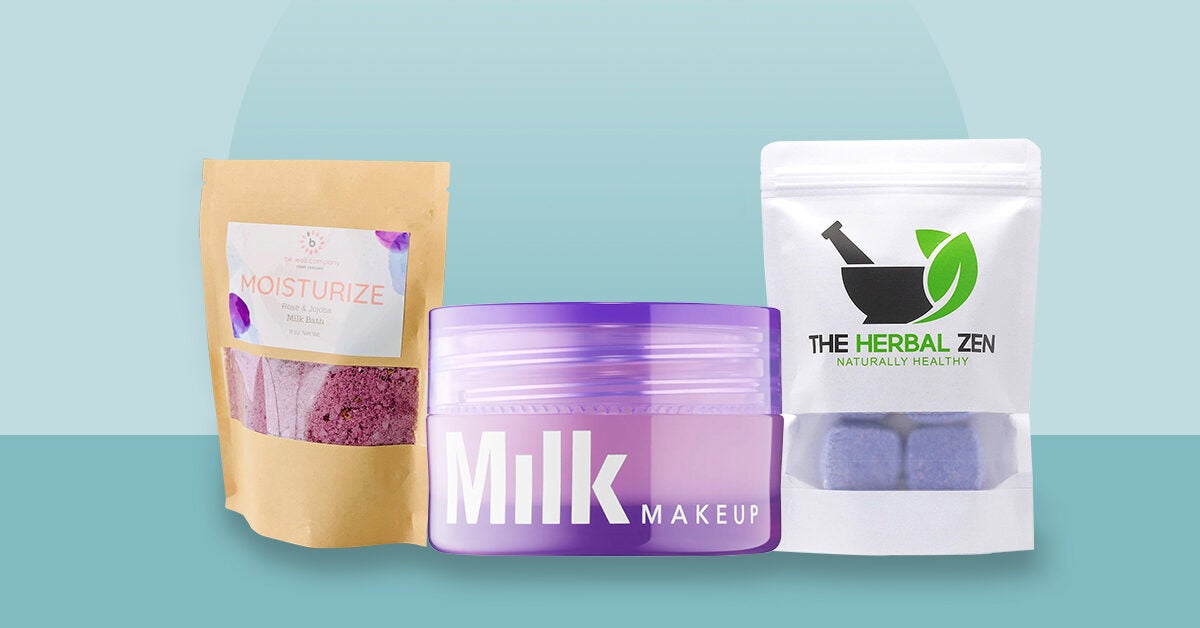 Price: $$
This 2-in-1 scrub and soak is ideal if you're unable to get good rest because of restless legs or sore muscles. The scrub can be massaged into the skin on its own or in addition to its use in the tub.
The company recommends first applying the scrub all over the body, then adding some to the tub, soaking in it, and washing the scrub off the body.
This scrub contains Epsom salts, magnesium (which is known to soothe sore muscles), lavender, and chamomile.
Reviewers of all skin types say they like the scent of this scrub, and that it leaves their skin feeling soft, supple, and hydrated. Some reviewers warn that the scrub leaves behind an oily residue, but that it rinses off with water.
A few reviewers with sensitive skin say this scrub irritated their skin, so if you're unsure, you might want to do a patch test before diving in.